What our customers are saying about us
I have got Excellent Treatment. I suggest all of those guys who have teeth problem go there and meet Dr. Ravi Kumar and Dr. Seema Singh for your better smile.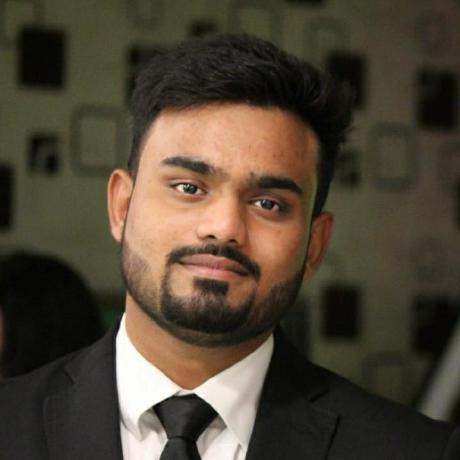 Mr. Anish Prashun
RCT Patient
I broke my front two teeth in a sledging accident when I was 10. Over the years I had crowns, which were replaced several times, but my gums receded and problems worsened. I realised I needed to do something, and I got in touch with Expert Dental. Dr Ravi. knew how nervous I was, and knew I hated needles, so he offered me gas and air, which was brilliant. I don't remember having four teeth removed and certainly didn't feel any pain. It is the best money I have ever, ever spent!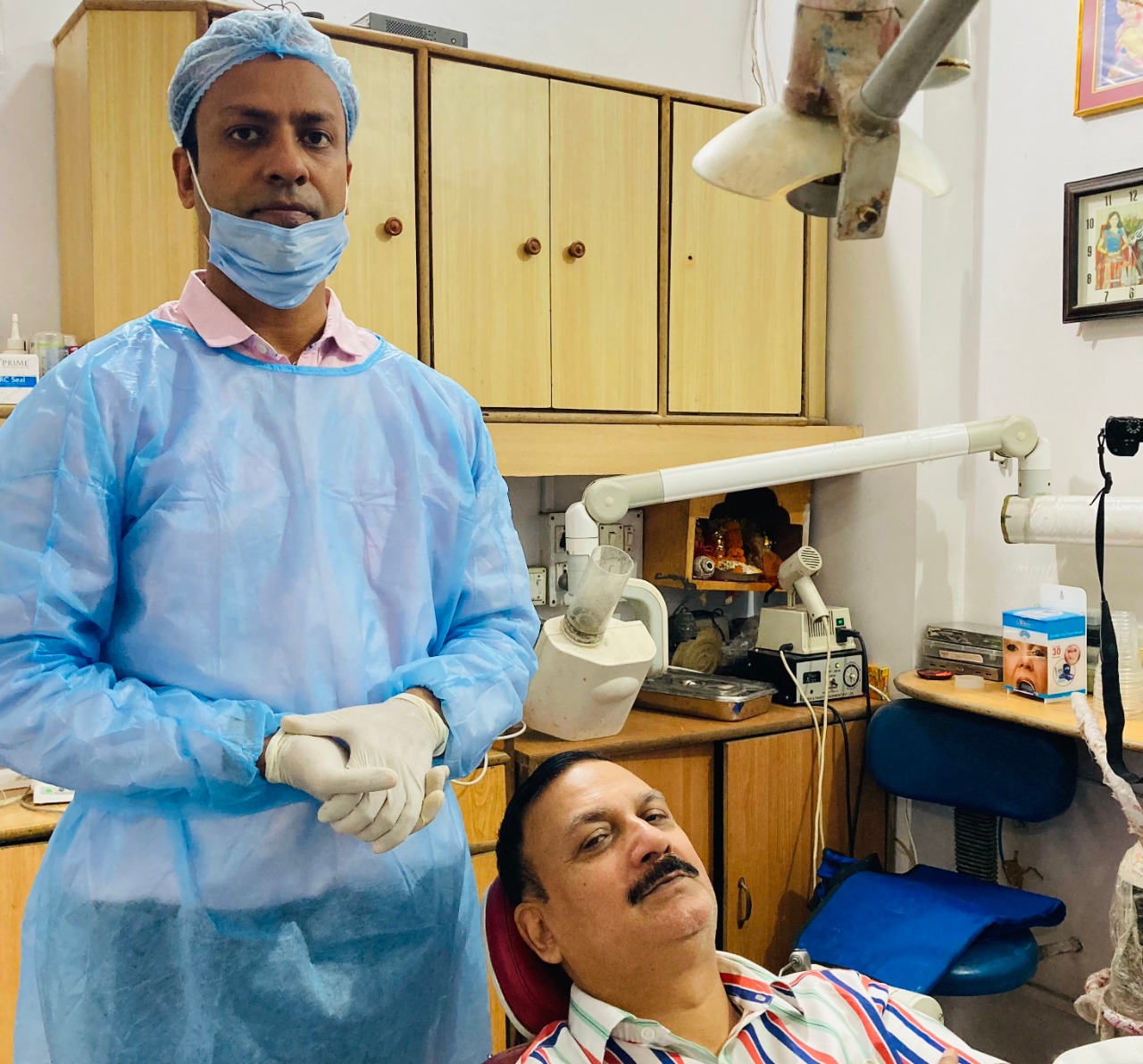 Mr. Samikesh Kumar
Dental Implant Patient